President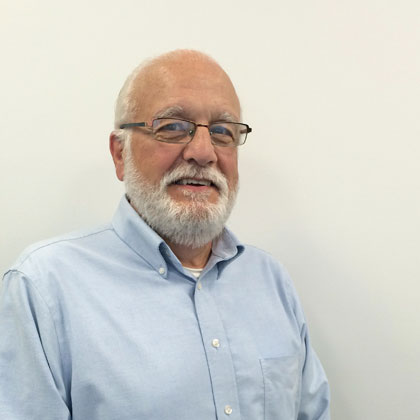 Jose Rivero serves as the President of the Thomas & Jeanne Elmezzi Private Foundation. Through his marriage to Mr. Elmezzi's niece, Jose and Tom Elmezzi remained close family members for over forty years.
Prior to leading the Foundation, Jose served as the Vice President of Synergy Global Solutions and the Vice President for Barrister Information Systems, having studied Engineering at Fairleigh Dickinson University.
Jose's connection to the Thomas and Jeanne Elmezzi Private Foundation's principles is deeply rooted in his own life story. Having moved to Harlem, NY from Santa Clara, Cuba, when he was four years old and to Queens while in high school, Jose lived the American dream in New York City, with determination, hard work and education supporting his path to success.
Jose currently resides in Buffalo, New York, with his wife, Maria and their two dogs and enjoys spending time with his sons and his five grandchildren.